CUSTOM FURNITURE & DECOR HANDCRAFTED WITH CARE
We believe in the quality of our craftmanship as well as the quality of our materials. In today's age of disposable furniture, we strive to create something different, something that lasts. We use only genuine, furniture grade lumber carefully selected for character and quality. You'll find that there is a freedom in furniture made just for you and we will help you create your own distinct vision. We are a family business that truly puts a lot of love and care into every piece we create. We take pride in our work and true joy in the smiles of every satisfied customer. We want these products to be a part of your home for generations.
Why Choose Us?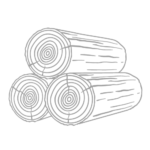 Real, rough sawn lumber used throughout every piece.

Shop Now
Real Lumber

Each piece is unique, created just for you.

Customize Here
Hand Crafted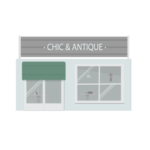 Brick and mortar stores if you prefer to see, touch and feel the product before you buy.

Our Locations
Come Visit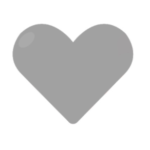 A family-structured team who takes pride in their product and providing its clients with the utmost satisfaction.

Shop Our Family Owned Store Here
Family Owned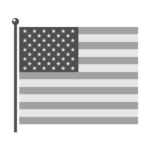 Dedicated to bringing back quality, American-made furniture, with materials produced in the U.S.

Shop Our Products Made In USA
Made In The USA
Return Policy
All our pieces are handcrafted to each client's requirements, because of this ALL SALES are final, and we DO NOT accept returns.
Shipping Policy
We offer in-home delivery and setup all over New England from New York to the top of Maine! Cost is based on mileage from West Suffield CT.
Delivery time is approx. 8 weeks from order date. Local deliveries within 30 miles are $100, please call 860-385-0198 or 603-937-4485 for a current quote.